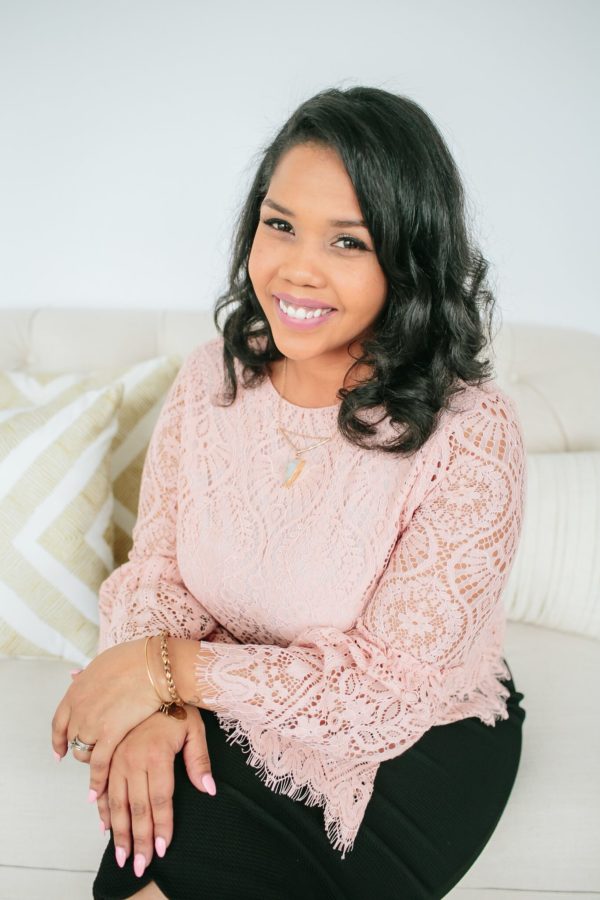 Creative Flow Company is a boutique Event Design studio enhancing experiences one event at a time. As a Designer, I believe the vision begins with you.
My approach is simple. I create fresh and innovative designs with you in mind. I explore your likes and loves and believe that collaboration is the core to an amazing experience. I'm constantly cultivating relationships with amazingly talented professionals in this creative industry – because teamwork makes dreams work!
At our events you'll find romance with modern twist. Beautiful design details that are intentional and elevate the vision you came to me with.
And of course, something that is uniquely you!
When I'm not tackling timelines, I'm Mom and happy wife to a kick-ass tribe that keeps me grounded, inspired and insanely grateful.
"Needless to say, I'm pretty damn lucky to call this work and I'm constantly looking for new ways to bring laughter and love to all those around me."
"We just wanted to say a huge THANK YOU for the amazing job you did yesterday. You really helped me relax for the day, because I knew everything was being handled. I got several compliments on how well everything was handled, so props to you"
– Karen and Robbie
"Cynthia and her team were rockstars in the months leading up to our wedding! We had hired CFC as our Month-Of-Coordinator, but Cynthia was involved well before just the month of the wedding! We had many meetings in person, over the phone, and remained organized with an easily-accessible Google Drive folder. Cynthia always had a calming smile to her face and has a super-strong memory to be able to recall large and small details. I would highly recommend CFC to any bride and groom out there that is looking for help and expertise around the SF Bay Area!"
– Lindsay and James
"Wow… we are all still in awe of how everything turned out. Thank you Cynthia for playing such an integral role in what can only be described as the best day ever!"
– Clayton and Brooke