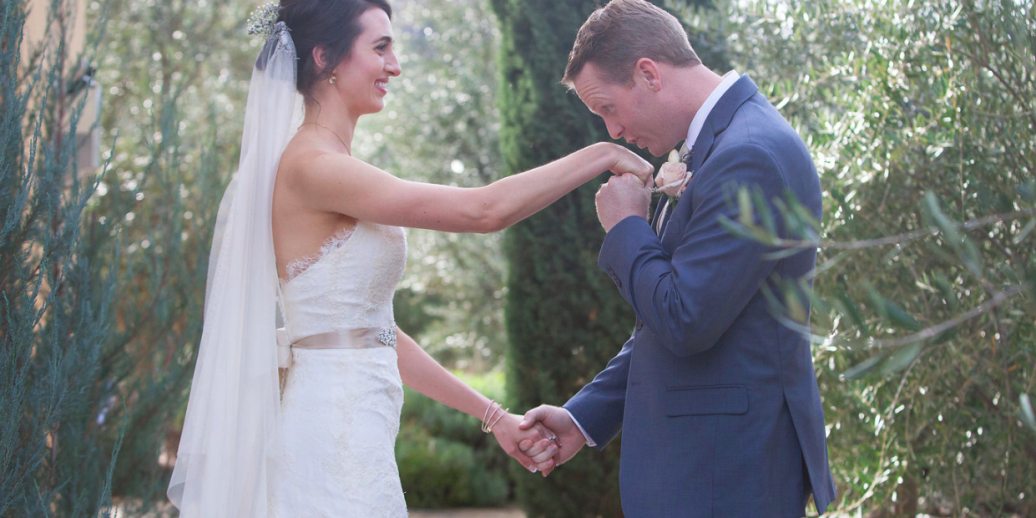 Italian Elegance in the Olive Grove
When it comes to your wedding day style, why not add something that truly represents you? Culture is a great way to create a heartfelt celebration that's truly meaningful to your families. And this Bay Area couple did just that! Paying homage to the Bride's heritage, this beautiful Sacramento wedding screams Italian elegance. From the romantic venue, Villa Florentina, to the fresh prosciutto and wine, we brought the Italian Hillside to California.
Villa Florentina weddings are truly magical. Beautiful calligraphy event signage guided guests along the stoned pathways and the lush olive branches dressed the head table, creating a one-of-a-kind centerpiece.
What better guest book for the couple that loves wine?! Well, a wine cork guest book of course!
I think we all can agree – this is right out of a fairy tale! We can't believe we get to call this work! Why not hire a planner that lives and breaths weddings? When you're truly passionate about your career, amazing things (LIKE THIS!) happen.
Event Design + Welcome Sign Calligraphy – Creative Flow Company
Venue – Villa Florentina
Photographer – Sarah Kang Photography
Caterer – The Hidden Table Gourmet
Hair + Makeup – Luxe Image Hair and Makeup
Rentals – Celebrations Party Rentals
DJ – Big Fun