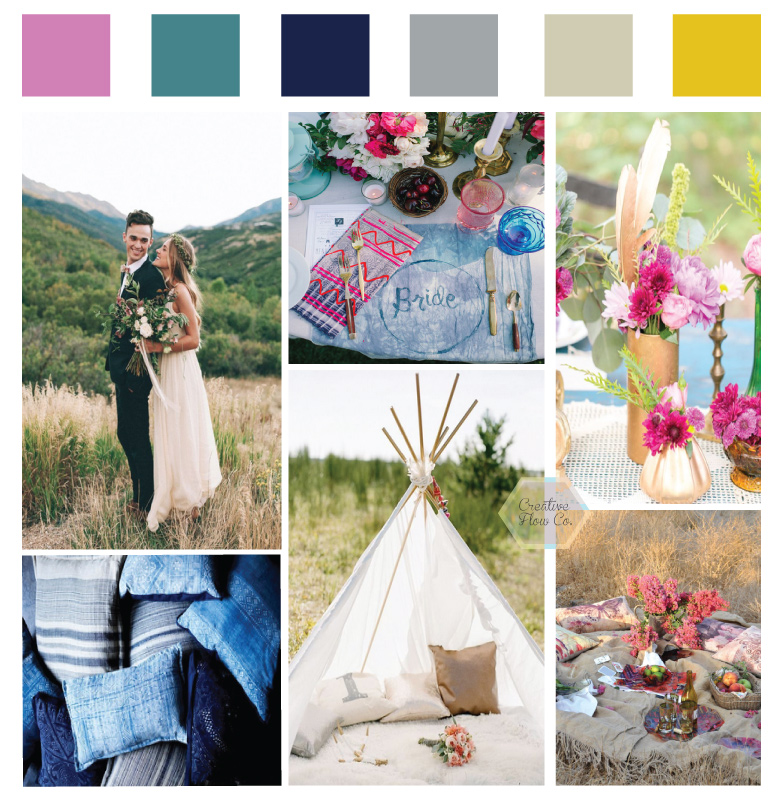 Mood board Monday :: Indigo Inspiration
We've been dreaming up so many new designs in these past few weeks (seriously, designs are dripping out of my ears!) and we are excited to share with you one of our favs! This Mood Board Monday is inspired by Indigo. 
We can't get enough of it! And this very well may be the design behind the biggest secret project we have ever worked on!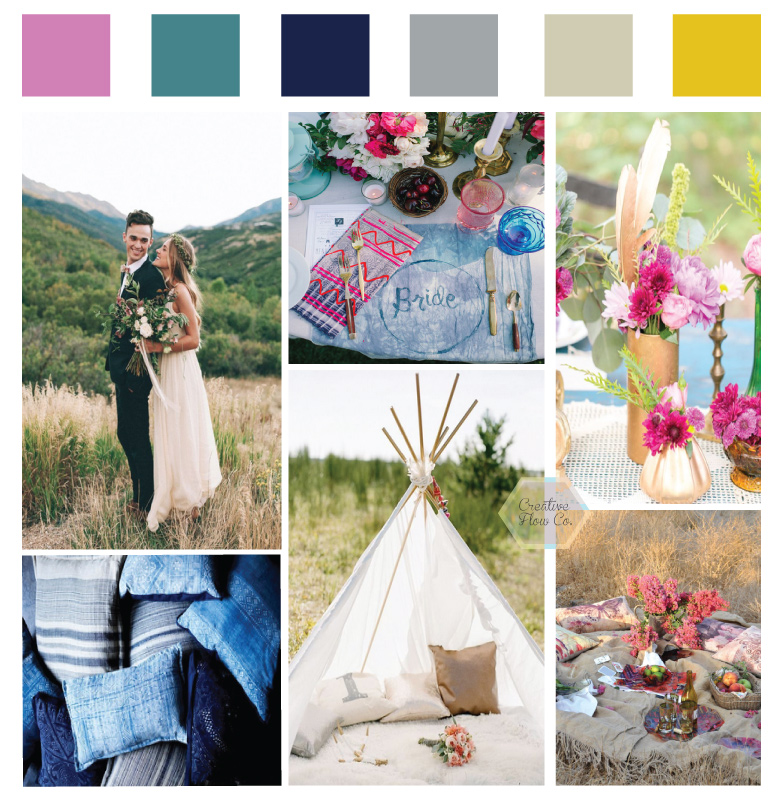 We can't reveal too much just yet, but please stay tuned for more announcements on what we've got up our sleeves.
xoxo,
Cynthia