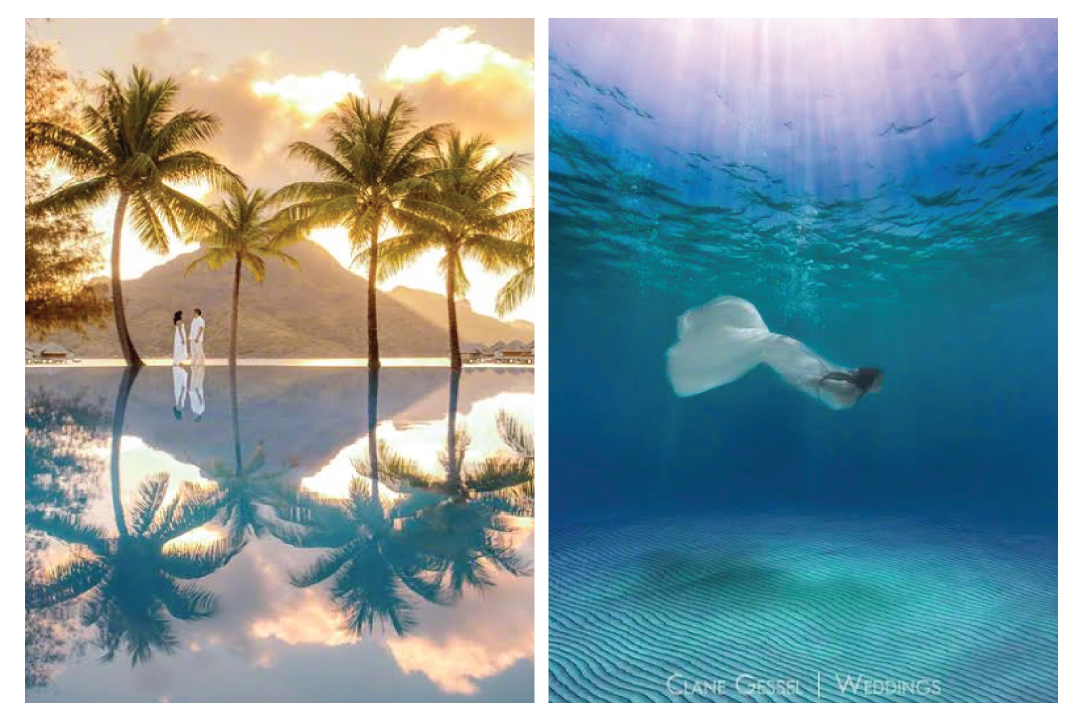 Tuesday Tip :: How To Hire The Right Wedding Photographer
Ever see that amazing image and think to yourself, "When I get married, I want to look like that!"?
Behind every great image, is an event greater photographer. The creative behind the lens can help bring your big day to life and create everlasting memories for you and your loved ones. Because at the end of the day, when all is said and done, your wedding images is all you'll have to remember your wedding. So it's pretty important to make sure who ever is in charge of capturing your big day is a licensed and insured professional that has experience shooting weddings and is someone you can trust.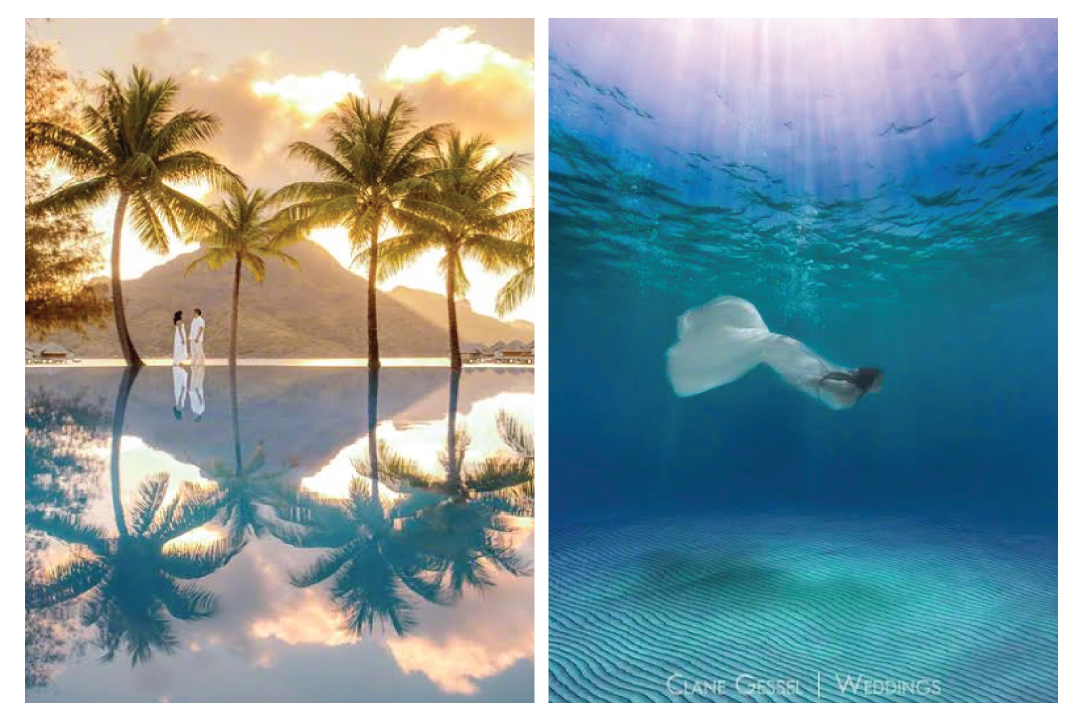 We get asked over and over again. "How do we choose the right photographer?" Hiring industry professionals to help bring your event to life can be a stressful, and at times even an intimidating process for most. With hundreds in your hometown to choose from, pin-pointing the perfect photographer can pose a challenge. But not to fret! We reached out to one of the most creative and talented wedding photographers, our friend Clane Gessel for his advice.
Q & A with Clane Gessel
1. How do I choose a Wedding Photographer when there are so many listed in my area?
I'd recommend choosing a wedding photographer based on their body of work and personalities. Always ask to see many examples of COMPLETE wedding from start to finish. Narrow it down based on their body of work – would you be happy if that was the set of photos you got? Then meet with your favorites and narrow it down further. Photographers are very different, and based on their personalities and backgrounds, one will be the right fit for each couple.
2. Being in front of the camera makes me nervous. What are some tips to help me look good in photos?
I hear this all the time from my couples. I always include an engagement shoot at no cost to help couples open up and get comfortable in front of a camera.
3. Film vs. Digital. Digital style photography has been really big over the last few years, but we're hearing more and more photographers are beginning to shoot with film again. How do we know which style we want for our wedding?
Lots of photographers are shooting film. My couples prefer digital but the option to edit to look like film. With digital, couples get many more photos on their wedding day and they never degrade in quality over time like film does.
4. Is it a good idea to have the same photographer shoot our engagement photos and wedding?
Yes, and furthermore, it's important to have the same photographer edit both sets. Getting comfortable with a photographer is important, and having the same eye shoot both the wedding and engagements are CRUCIAL to great photos, because the photographer gets to know and understand the couple's personalities and how they love each other. Having the same person also edit is important. Some photographers send their photos out to be edited, but I believe the same person that shot the photos understands the feel and intangibles in the image and should be the person to translate that emotion through editing.
5. Why is Wedding Photography so freakin' expensive? How can we make sure we get what we pay for?
Artistry is in the experience of each couple travels to arrive at the final product. Photography itself isn't so freakin' expensive, beautiful work is. Beautiful work looks expensive because it is expensive to produce, so it is expensive. To make sure you get what you pay for, get to know your photographer's body of work.. what is their history? What do other clients say about them? Other vendors? Have they been published? If so, where? Have you seen entire wedding they've shot? There are other factors that go into good photography. I personally only shoot prime lenses, these lenses are very expensive and require having more equipment than if I shot with zoom lenses. But shooting with only primes gives better results, but with less distortion and better low-light performance than zoom lenses.. and high quality equipment is expensive to purchase and maintain.
We had the amazing experience of working with Clane on two editorial shoots, our Native Inspired Shoot and Radiant Orchid Shoot, which will be released later this month for your viewing pleasure, and are proud to have Clane on our Creative Colleagues list! Check out more of his amazing work on his website www.clanegessel.com or email him at clane@clanegessel.com.
Ultimately, hiring a Wedding Planner can help you find the right professionals for your big day. Creative Flow Company has close relationships with tons of amazing wedding industry pros from rental and lighting companies to amazing floral designers and photographers. Check out our website at www.creativeflowco.com and see how we can help turn your vision into a well orchestrated and flawless event.
xoxo,
Cynthia
Time to show some vendor love!
Creative Flow Co. wants to recognize the talented team of wedding professionals who helped make this this dream a reality:
Photographer – Clane Gessel Photography