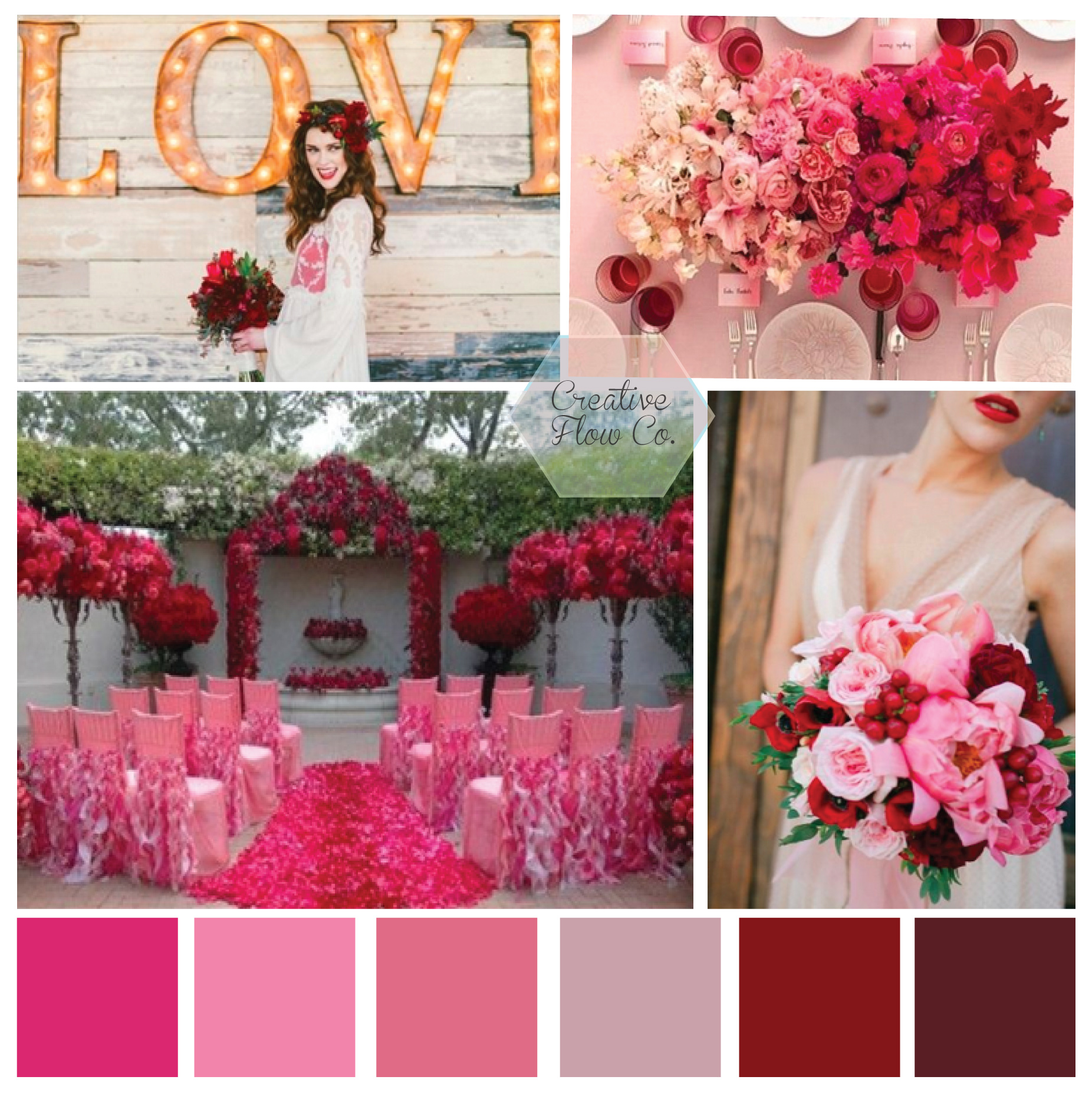 Moodboard Monday :: Valentine's Day Wedding Inspiration
Hi Loves! Something about this time of year has our tummies fluttering with butterflies and we're all giddy inside. Could it be because the day of love is right around the corner? If you've ever considered tying the knot this time of year – why not incorporate Valentine's Day into your decor?!
It can go all wrong fast, but that's why we created this gorgeous Moodboard to inspire you on how to do the Valentine's Day theme the right way!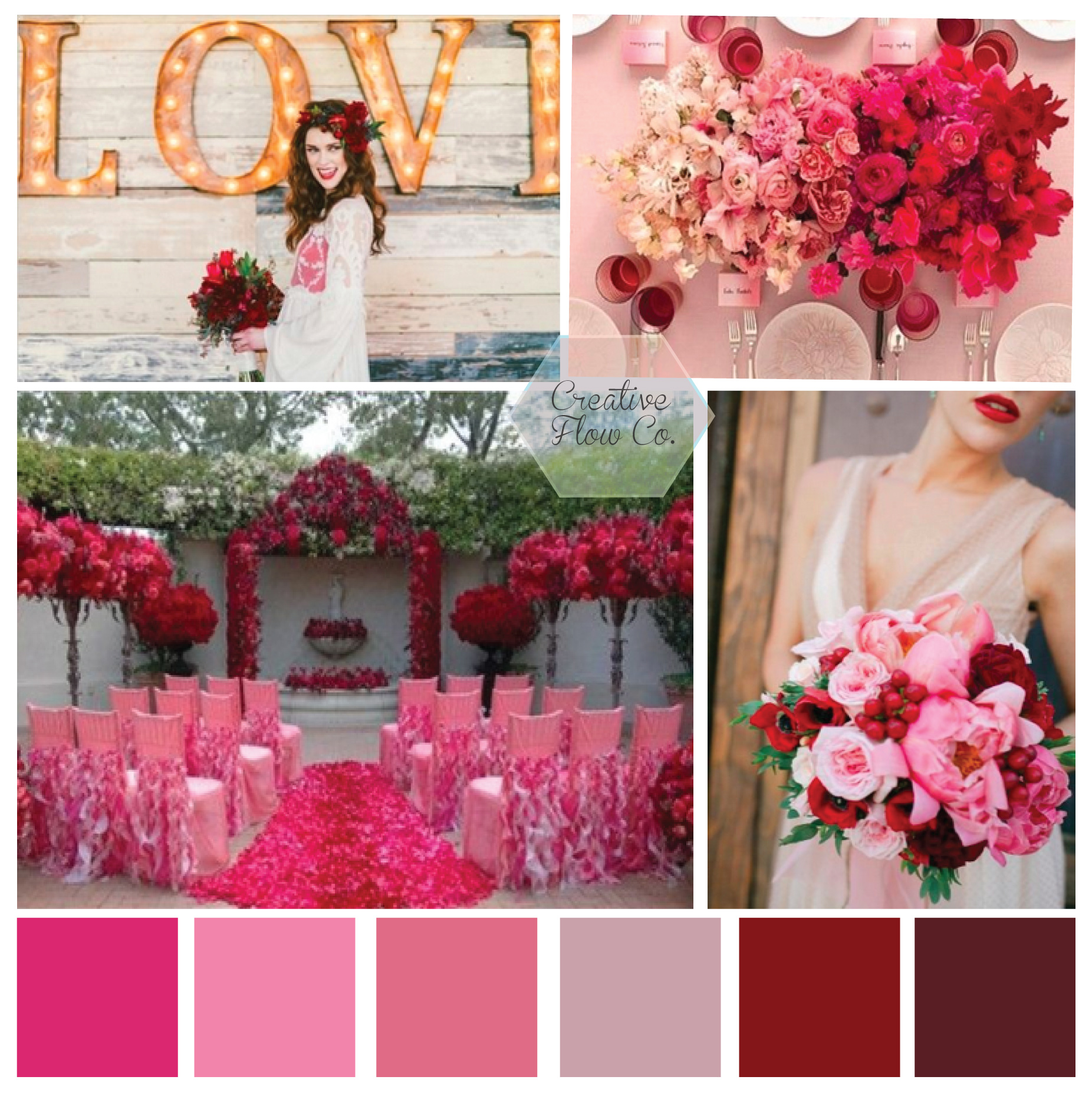 xoxo,
Cynthia